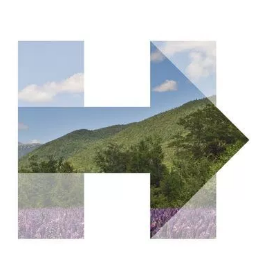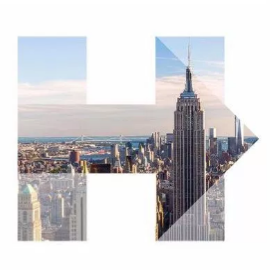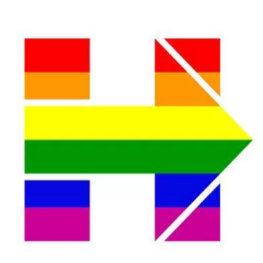 Forgeign Affairs



Learn how Hillary plans to deal with foreign policy and bring peace
Ecomomic Issues



Find out how Hillary will deal with taxes, debt, health care, jobs, and free trade
Social Issues



Go farther in depth on how Hillary will unite our country and tackle gun rights, immigration, gay rights, and abortion issues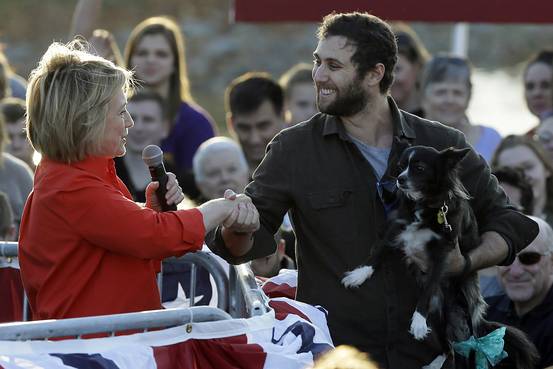 "Radical jihadists, like so many adversaries in our history, underestimate the strength of our national character. Americans will not cower or cave. And we will not turn on each other or turn on our principles. We will defeat those who threaten us. We will keep our country safe and strong, free and tolerant. And we will always defend our friends and allies." -Hillary, December 6, 2015
Our country is facing a huge threat from terrorism. Our world has already been attacked in Paris, Brussels, Orlando, and San Bernardino. We must defeat ISIS and radical jihadism now. First, Hillary will work to take our ISIS's stronghold in Iraq and Syria by increasing the air campaign, supporting local Arab and Kurdish forces, and pursuing a diplomatic strategy at resolving Syria's civil war and solving the conflict between Sunnis and Shias in Iraq. Hillary will also work with allies to fight global terror networks. This includes supporting European intelligence services, focusing on ISIS affiliates, and working with tech companies to fight the propaganda online.
"I believe with all my heart that America is an exceptional country that we're still, in Lincoln's words, the last, best hope of earth. We are not a country that cowers behind walls. We lead with purpose, and we prevail." -Hillary, June 2, 2016
As a former member of the Senate Armed Services Committee, she understands the issues facing our military and veterans and has a long record working to deliver real results for them. Hillary wants to support first responders, law enforcement, and intelligence officers by providing them with the right tools. In addition, she also wants to invest in innovation and capabilities that will prepare us for 21st-century threats. As president, she will insure that a defense budget will be created that will put the taxpayer dollars to good use, one way being prioritizing defense reform initiatives.
"I'm going to keep America's security at the heart of my campaign" - Hillary, June 2, 2016
As secretary of state, Hillary Clinton worked to fix the problems that eight years of the Bush administration's has caused. She is responsible from imposing crippling sanctions against Iran, brokering a ceasefire in Gaza and protecting Israel, supporting President Obama's decision to bring Osama bin Laden to justice. She even personally negotiated an end to Hamas rockets in Israel in 2012 and helped them build a strong defense program. As president, Hillary will ensure that we live in a safe home. She will invest in partnerships with countries all across the globe who share our views. With Hillary's great diplomacy skills and patience, she will prevent Iran from acquiring a nuclear weapon, build stronger ties with Cuba, and stand up to countries such as Russia and China.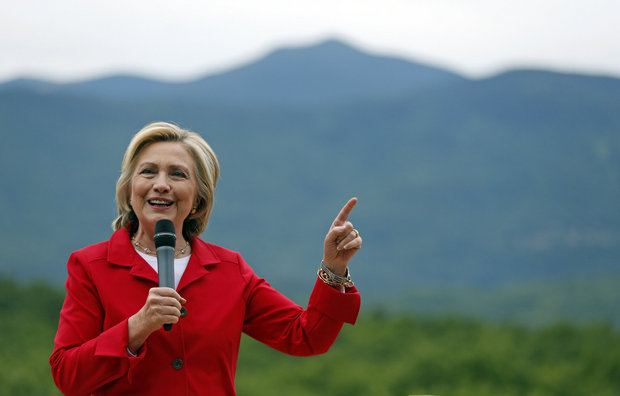 "I won't cut Social Security. ... I'll defend it, and I'll expand it." - Hillary, February 5, 2016
Our government needs to continue supporting American citizens through expanding social welfare programs. Hillary proposes, credibly, to raise money with higher taxes on top incomes, so that the overall effect would be to reduce inequality. Hillary will provide tax relief to working families from the rising costs they face. She believes that we can afford to pay for ambitious, progressive investments in good-paying jobs, debt-free college, and other measures to strengthen growth, broaden opportunity, and reduce inequality. She has also promised to pursue the goal of offering 12 weeks of federally guaranteed paid family and sick leave, with employees being paid at least two-thirds of their full salaries. Hillary will use the proceeds from ensuring the wealthiest and the largest corporations pay their fair share to pay for these investments without adding to the debt. Through these programs, Hillary will strengthen the social safety net, especially for the very poor and children, with an emphasis on family-related issues like parental leave.
"I would...present my plans to build on the Affordable Care Act and to improve it by decreasing the out-of-pocket costs by putting a cap on prescription drug costs; by looking for ways that we can put the prescription drug business and the health insurance company business on a more stable platform that doesn't take too much money out of the pockets of hard-working Americans".
In the past, Clinton has passionately worked on health care reforms. She played a leading role in the development of State Children's Health Insurance Program, which provides the much-needed state support for children whose parents cannot afford nor provide them with adequate healthcare coverage. Rather than "tear [Obamacare] up and start over again", Mrs Clinton pleaded, let's "defend and build on the Affordable Care Act and improve it". A central plank of Mrs. Clinton's platform is to defend the health law, which is seen by many Democrats as the signature achievement of Barack Obama's presidency (about Affordable Healthcare Act). Mrs. Clinton supports the creation of a government-run "public" health plan as an option for people shopping for coverage on their own, an idea also recently backed by President Obama to address limited insurer choice in some areas of the country. She says immigrants in the U.S. illegally should be allowed to buy their own coverage using HealthCare.gov or state equivalents, but without the financial assistance that other low-income applicants get. She also wants to allow 50-somethings to buy into Medicare to ease some of their coverage costs, and she wants to set new controls for prescription-drug prices. In addition, Mrs. Clinton has also said she supports additional incentives to persuade 19 states to expand Medicaid eligibility for their poorest residents.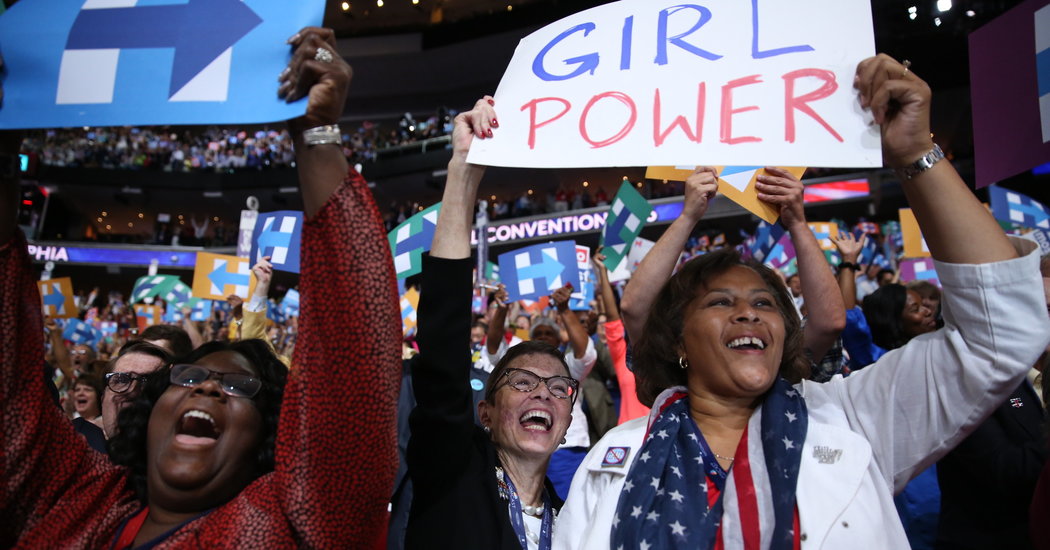 "If we claim we are for family, then we have to pull together and resolve the outstanding issues around our broken immigration system. The American people support comprehensive immigration reform not just because it's the right thing to do—and it is—but because they know it strengthens families, strengthens our economy, and strengthens our country. … We can't wait any longer for a path to full and equal citizenship." - Hillary, May 5th 2015
Hillary support President Obama's decision to use his executive powers to reshape the nation's immigration policy, saying it was needed "to begin fixing our broken immigration system and focus finite resources on deporting felons rather than families." As Senator, Hillary Clinton fought to pass the DREAM Act and comprehensive immigration reform, helping to cultivate awareness of the issues in Congress. She introduced the Legal Immigrant Children's Health Improvement Act, which would give states the option to provide federally funded Medicaid and SCHIP benefits to low-income legal immigrant children and pregnant women. She also wrote the Access to Employment and English Acquisition Act to meet the growing demand for English language courses and other job skills. Once president, the Office of Immigrant Affairs will support affordable integration services. $15 million in new grant funding for community navigators and similar organizations, will significantly increase federal resources for adult English language education and citizenship education.
"I won't let anyone take us backward, deny our economy the benefits of harnessing a clean energy future, or force our children to endure the catastrophe that would result from unchecked climate change." - Hillary, November 29, 2015
Climate change is real. Hillary has always been an active environmental activist and realizes that our nation needs government action and intervention regarding climate change. We will set a ten year goal to make sure that we can generate enough renewable energy to power every single home across America. One of the many ways that our government can support our environment is through cap and trade, under which companies can trade carbon credits to reduce harmful emissions.
"We have to do things differently, but it should all be driven by the same commitment to try to make sure that we educate every child. That's why I was a senator and voted for [NCLB], because I thought every child should matter and shouldn't [be told], 'You're poor' or, 'You've got disabilities, so we are going to sweep you to the back; don't show up on test day because we don't want to mess up our scores'. No! Every child should have the same opportunity; we've got to get back to basics."" - Hillary, April 2015
Mrs. Clinton calls for raising the standards of public schools to ensure that every student has access to a high-quality education. She supports establishing universal prekindergarten programs and believes that public schools need the resources to teach all children. In addition, the Common Core national education guidelines will be a huge factor in raising standards and improve curricula. Hillary would also like to see mandated computer-science education and expanded teaching of "soft skills," such as self-control, cooperation and patience, which some employers say are in short supply. Hillary is also a huge supporter in boosting infrastructure spending to rebuild many of the country's school buildings.
"To LGBT men and women worldwide, let me say this: Wherever you live and whatever the circumstances of your life, whether you are connected to a network of support or feel isolated and vulnerable, please know that you are not alone," - Hillary, December 11, 2011
Five years ago, Hillary Clinton delivered a high-profile speech in Geneva positioning the United States as a leader in the fight to protect LGBT human rights overseas. International LGBT rights advocates say her speech had a meaningful impact in countries like Uganda where the lives of LGBT people have been in jeopardy.
She opposes a North Carolina law, seen by transgender people and others as discriminatory, that requires everyone to use the public restroom corresponding to the sex listed on his or her birth certificate. Mr. Trump supports this law. But while Mrs. Clinton has worked to highlight her views on gay and transgender rights, Mr. Trump barely mentions his. As secretary of state, she delivered a speech in 2011 declaring that "gay rights are human rights." Earlier this year, Mrs. Clinton backed the Obama administration's guidance that public schools allow students to use the bathroom corresponding with their gender identity. She supports legislation barring discrimination on the basis of sexual orientation or gender identity in employment, housing, public accommodations and other areas.
"'Human rights are women's rights, and women's rights are human rights. Let us not forget that among those rights are the right to speak freely – and the right to be heard." - Hillary, September 5, 1995
Hillary Clinton has always been a supporter of women's rights. 21 years ago, on September 5, 1995, First Lady Hillary Rodham Clinton delivered a groundbreaking speech on women's rights during the 4th Women's Conference in Beijing. Mrs. Clinton has run from the beginning with backing abortion-rights supporters, her support for overturning a ban on federal funding for abortion, and she has backed legislation to codify Roe v. Wade, the Supreme Court decision that established a constitutional right to abortion. Mrs. Clinton also wants to repeal the Hyde Amendment, saying bans on federal funding for abortion "make it nearly impossible for low-income women, disproportionately women of color, to exercise their full reproductive rights." As a senator, Mrs. Clinton introduced the Paycheck Fairness Act, which would have required businesses to demonstrate that pay inequities were due to performance, not gender, and would have prohibited employers from taking retaliatory actions against workers who raised concerns about gender-based wage discrimination. Therefore as president, Hillary will work to close the wage gap between men and women and fight for women's rights across the globe.
"I'm not looking to repeal the Second Amendment. I'm not looking to take people's guns away, but I am looking for more support for the reasonable efforts that need to be undertaken to keep guns out of the wrong hands." Hillary, July 28, 2016
Mrs. Clinton calls for universal background checks that would require all gun purchasers to be cleared through the National Instant Criminal Background Check System. She supports changing the law that allows a gun sale to proceed if the FBI has been unable within three business days to find evidence to deny that sale. Mrs. Clinton also says the laws should be adjusted to keep guns out of the hands of domestic abusers, and she supports a ban on what she calls military-style weapons.